5 Best AI-Based Sound Systems Of The Current Era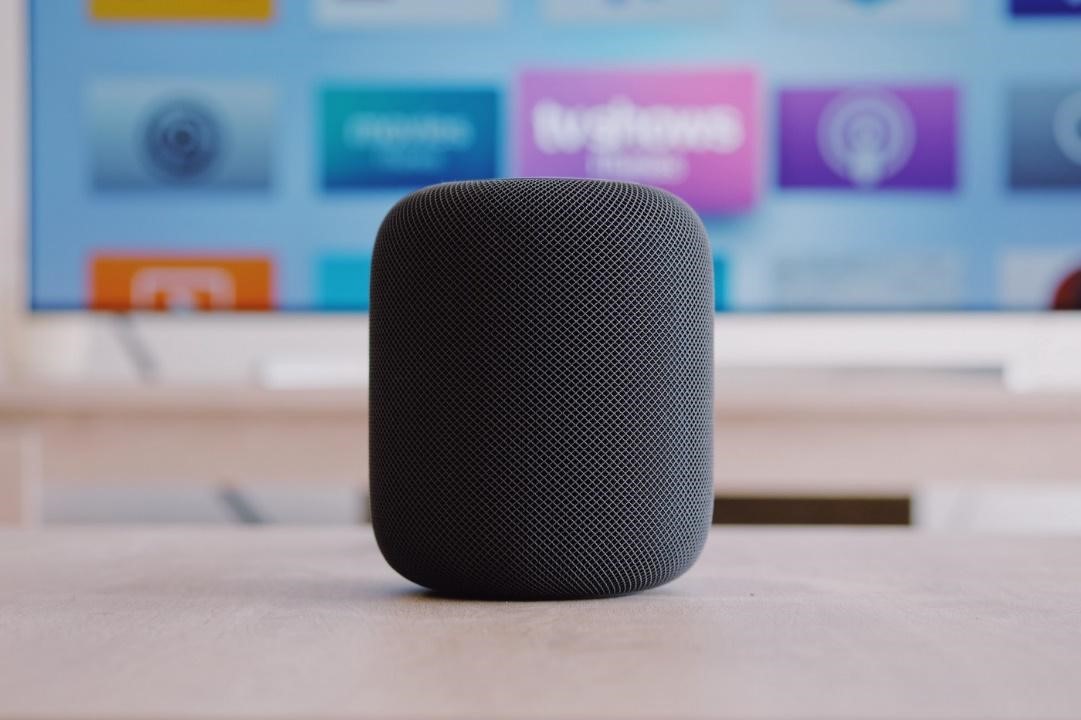 The best smart speakers let you utilize voice control to handle a lot of repetitive tasks throughout your day. Additionally, it can be among the most practical devices you might buy. You may use it to play your favorite music from your preferred music streaming services, as well as to set timers, make a shopping list for you, have an intercom in your home, and even inquire about the most recent news headlines or sports scores. There are some sound systems listed here, which you should try once:
1. LG XBoom AI ThinQ WK7
LG televisions, the most intelligent TVs in the world, as well as audio and video technology, may really improve your quality of life. Making a home theater that flawlessly provides your preferred entertainment has never been simpler, regardless of whether you enjoy watching movies, sports, the newest TV shows, documentaries, independent films, music, or podcasts. For home theaters, you can easily connect your wireless sound system to your TV.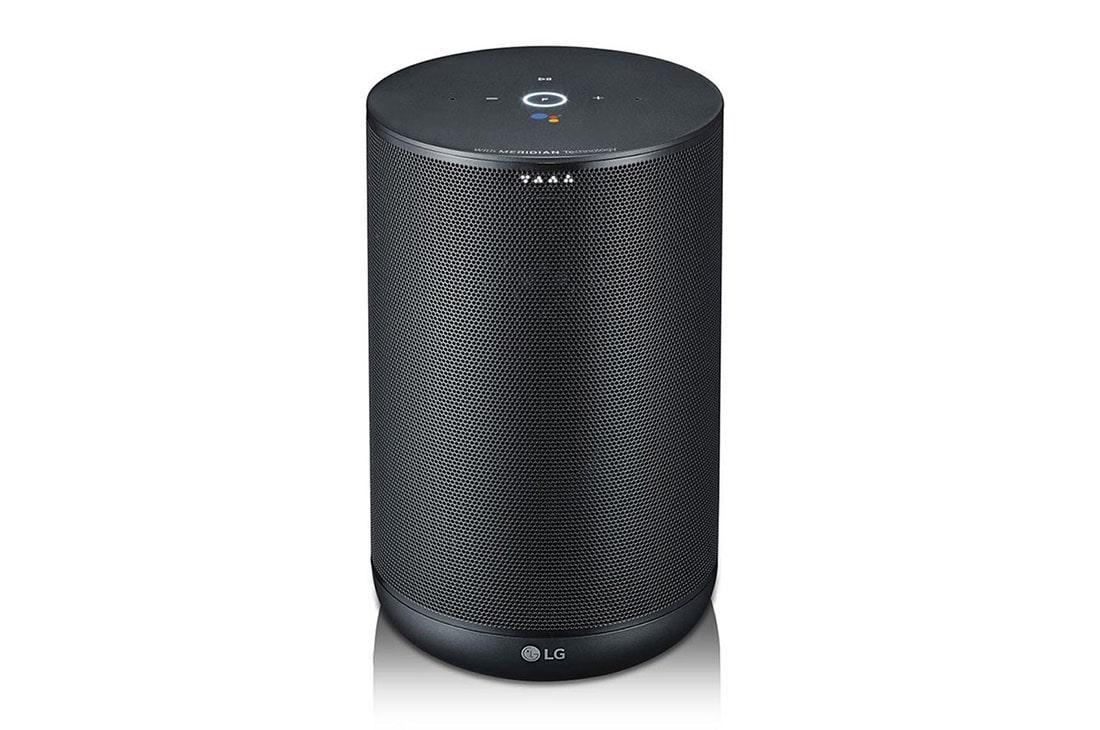 The excellent 24-bit/192kHz audio resolution is as close to the original sound as you can get. The sound quality that outperforms CDs, LG gives you access to the best audio processing technology whether you choose a single soundbar or an entire audio system (Required high-resolution music files are compatible and available individually).
This audio system will also use Dolby Atmos, which uses moving audio that flows all around you to immerse you in the story. DTS:X, which places sound where it would often occur in space for an even more realistic experience, will make you feel as though you're in the middle of a car chase or can hear a storm rumbling above you.
2. Amazon Echo Spot
Amazon Echo Spot is one of the most demanding speakers of today's era. It is a smaller version of the Echo Show, an Alexa voice-controlled device with a 2.5-inch round screen and an integrated camera. Amazon Echo Spot is about the size of an alarm clock. With an added visual benefit, the Echo Spot offers the same hands-free functions as other Amazon Echo devices in a portable design.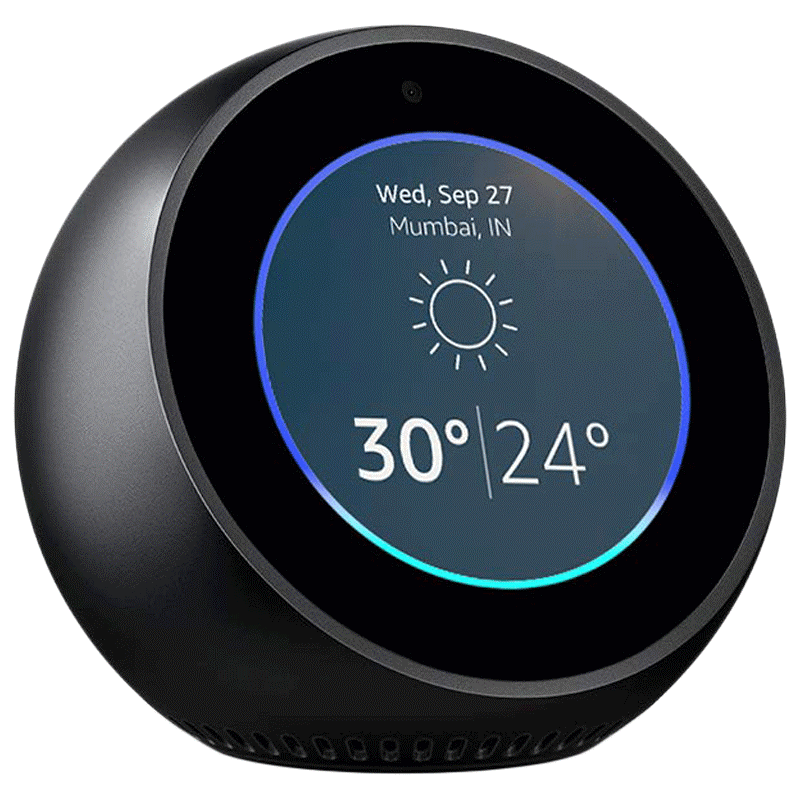 Make free hands-free voice calls to anybody in the United States, Canada, or Mexico using an Amazon Echo Spot. Additionally, you can use the built-in camera to make free video chats with anyone who owns an Amazon Echo Show, Echo Spot, or smartphone using the Alexa app.
Use Alexa's skills to your advantage as well. You can ask Alexa for assistance with practically everything you can think of, thanks to the tens of thousands of abilities and tasks she is capable of. To tailor your experience to your needs, ask Alexa to add the required skills. New Alexa skills are constantly being introduced.
3. Bose Home Speaker 500
It is deceptively easy. Wall-to-wall stereo sound can fill any space, and voice control embedded into the system gives you access to millions of music. The Bose Smart Speaker 500 has two specialized drivers positioned inside that point in opposing directions to reflect sound off the walls. What happened? A soundstage is more comprehensive than any other smart speaker and powerful enough to fill any space with outstanding audio performance.
Shuffle, pause, and play. Alternatively, jump to your favorite tune. You'll have access to millions of playlists, albums, and other things. You can control your music, obtain information, organize your day, and more with Google Assistant and Alexa integrated into it.
According to James Butler, a Research Analyst at Dissertation Assistance, "The number of people are moving towards AI-based technologies as they are viable and easy to use."
Additionally, only Alexa allows you to make or receive free, hands-free calls to anybody on your contact list, Bose smart devices, Amazon Echo devices, and other devices.
4. Sonos One
The first smart speaker from Sonos is the best available right now, offering the ideal balance of functionality and music quality. Although it isn't the most affordable smart speaker we've tried, we adore the way it sounds and is astounded by the microphone array, which, unlike other competitors, heard us clearly and consistently even when we were on the opposite side of the room.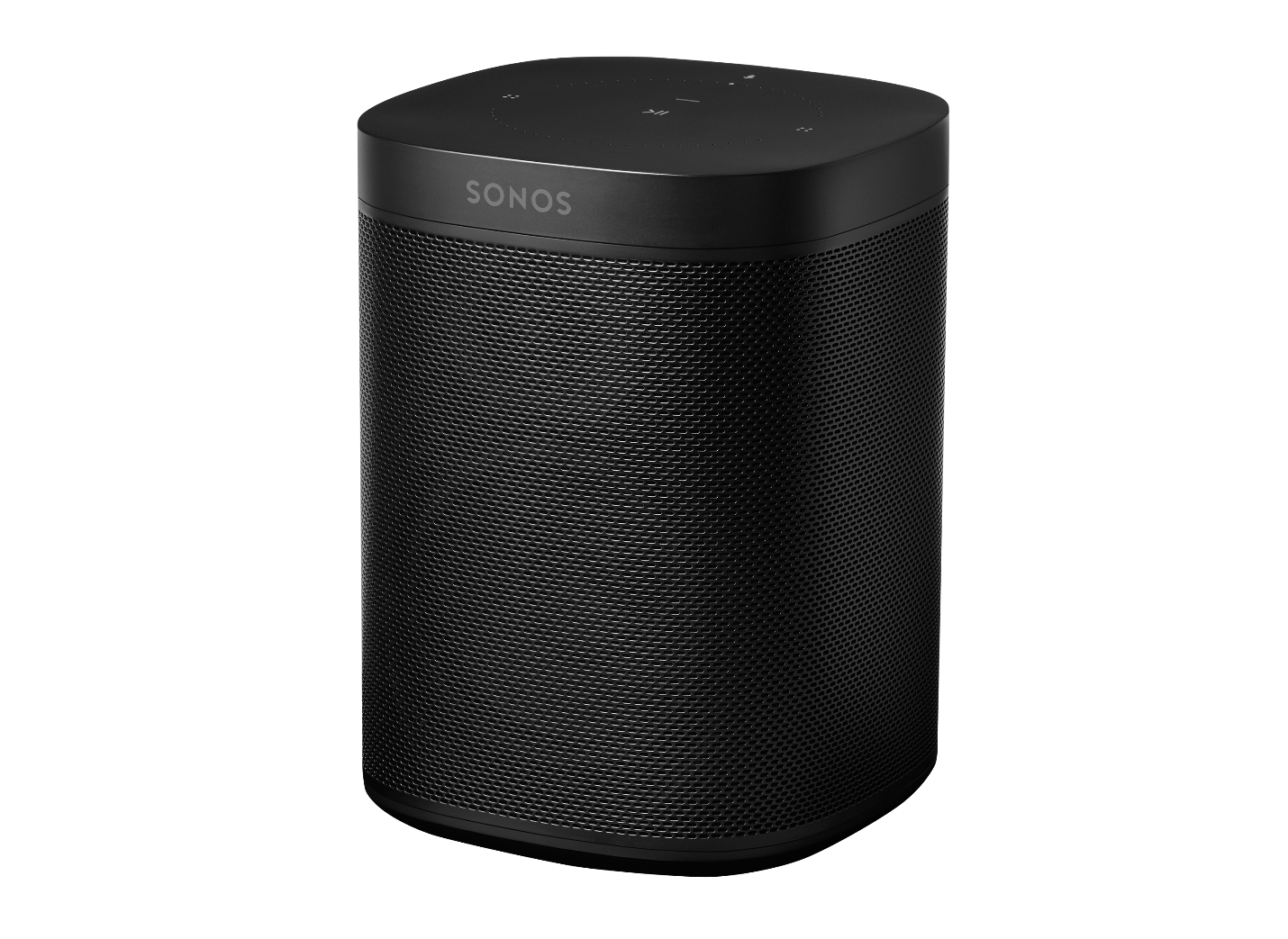 The Sonos One is a well-built, feature-rich, and excellent-sounding gadget. It also includes AirPlay 2 and can be used with either Alexa or Google Assistant. Thus, the Sonos One may communicate with Siri and function as a multi-room system when used in conjunction with an Apple HomePod or Apple HomePod Mini. If you go with the Sonos One, it is one of the best options to have an AI-powered sound system and give your home a cinematic theme.
5. Google Home
Google Home speakers are now known as Google Nest. The Google Home is always attentive to its environment, but unless you speak one of its preconfigured wake words—either "OK, Google" or "Hey, Google"—it won't capture what you're saying or follow your instructions. You can ask Google Home anything without using your hands, from listening to your favorite music to get the morning news as well as the best essay of your choice, from monitoring the traffic to adjusting your thermostat.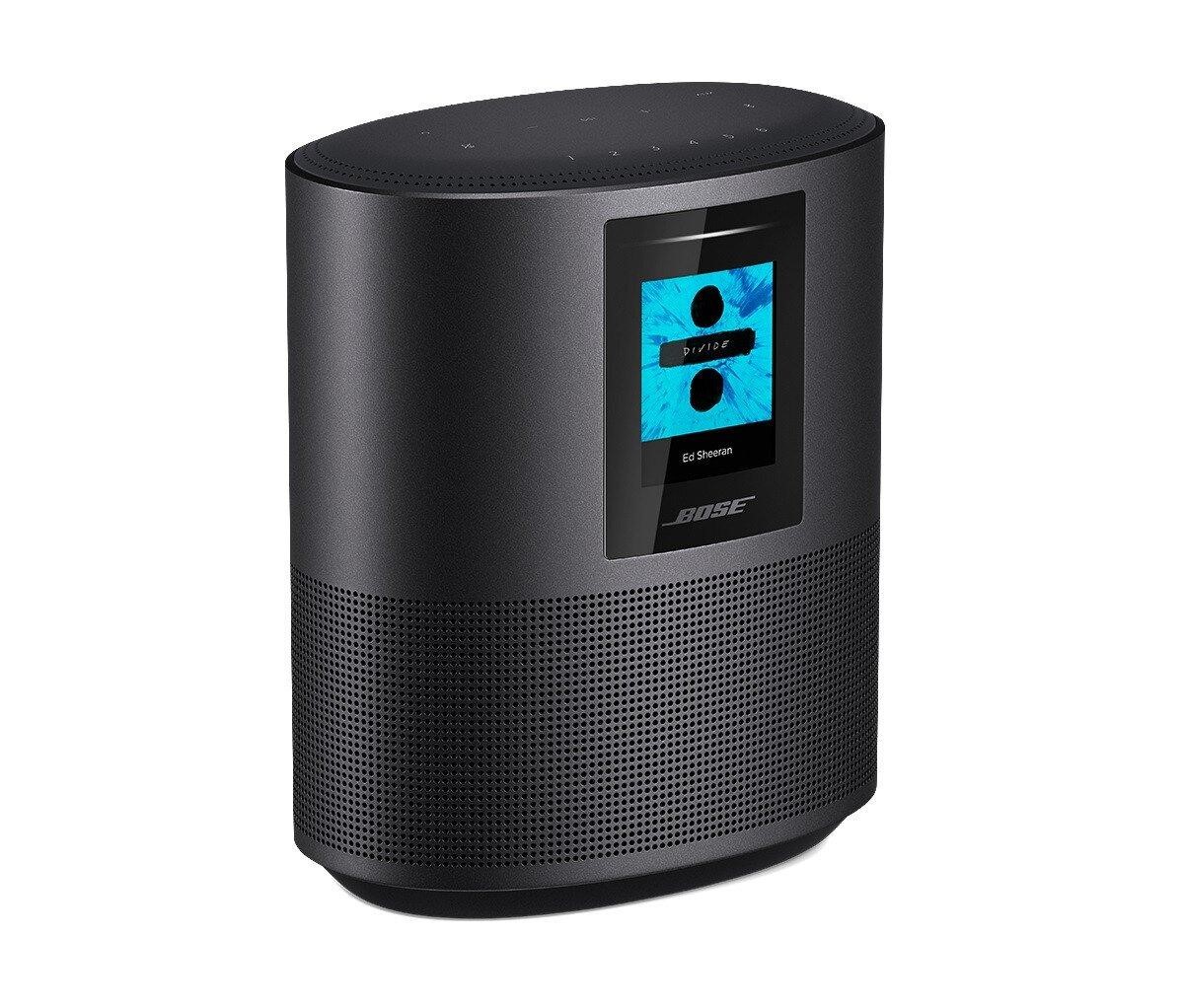 Thanks to Google Assistant, you can control your music, your house, and your curiosity. Wherever you enjoy music or need access to Google Assistant, Google Home's modern appearance is perfect. Colored status LEDs, capacitive touch buttons for playing and pausing music, and volume control are located on the device's top surface. The device's rear has a mute button that turns off the microphones. This is one of the most demanding AI-powered systems for your home cinema.
Conclusion
The top 5 AI-powered sound systems are described above, giving you excellent voice quality. There is no need to go to the cinema, as you can bring the cinematic experience to your home. You can enjoy theater sitting in your living room by purchasing one of the above-mentioned sound systems. So, don't wait anymore. Just grab the opportunity to purchase the best AI-powered sound system!
Author Bio: Claudia Jeffrey is currently working as a Senior Editor at Crowd Writer, where she helps students with dissertation proposal writing help. She is fond of reading and keeps herself updated with technological advancements. Claudia often blogs at Word Count Jet.